Leavenworth Geocaching
EXPLORE LEAVENWORTH GEOCACHES ONE BY ONE!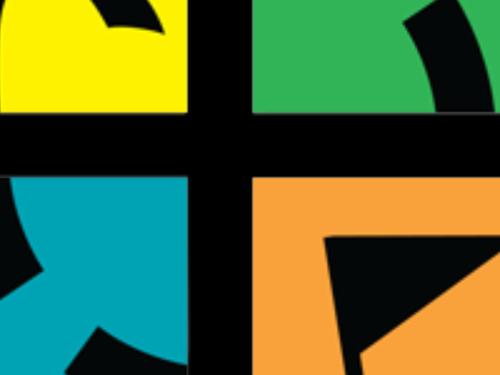 Geocaching is a game that is played worldwide that involves hiding and seeking treasure. Someone who is a geocacher will place a cache somewhere – it could be anywhere in the world – and then pinpoint the location of the cache using GPS technology. They then share those coordinates along and clues online. Anyone else who geocaches may then try to locate the same geocache.
The adventure works because of GPS. Each GPS device (whether it is a dedicated receiver or an application on your smartphone) receives signals from GPS satellites. At least three satellites signals must be read at a time to determine the general location of the cache by trilateration. If there are signals from four satellites then a more accurate location including altitude and time, latitude and longitude may be found.
Come and explore the beauty and wilderness of the area while geocaching in Leavenworth. From caches found within the Bavarian Village to geocaches found by rafting on the Wenatchee river, or hiking some of the great scenic trails around Leavenworth, you will find a fun and exciting outdoor activity.
Some great resources will help you start out on your geocaching adventure:
www.geocaching.com is the most comprehensive list of geocaching worldwide.
Some favorites:
Lackey Geo-rafting Adventure on the Wenatchee River – Washington, United States by Moun10Bike on EveryTrail. Great photos to look at on a map showing the route!
You will also find geocaches at three Columbia River dams. Rocky Reach, Chief Joseph and Grand Coulee. The dams are introducing the D3 Tour Geocache Challenge to help families discover the hidden treasures of hydro-power. Rocky Reach Visitor Center is open 9 a.m. – 4 p.m. daily through Oct. 31, and is located 7 miles north of Wenatchee on Highway 97A. Visitor Center and Museum Hours are 9 AM – 4 PM daily.
If you are planning a trip around the Cascade Loop then the loop association recommends searching the following zip codes within www.geocaching.com for a list of geocaches in each of these Washington cities.

Anacortes 98221
Burlington 98233
Cashmere 98815
Chelan 98816
Concrete 98237
Coupeville 98239
Everett 98204
La Conner 98257
Langley 98260
Leavenworth 98826
Manson 98831
Marblemount 98267
Mazama 98833
Monroe 98272
Mount Vernon 98273
Mukilteo 98275
Oak Harbor 98277
Pateros 98846
Sedro-Woolley 98284
Skykomish 98288
Snohomish 98291
Sultan 98294
Twisp 98856
Wenatchee 98801
Winthrop 98862

Geocaching is a great way to explore the outdoors and can be a wonderful family activity. Groups and conferences will also use geocaching as a great team building tool that brings attendees together outdoors.