The best day spa in Leavenworth, WA: Alpine Spa at Icicle Village Resort
Nestled in the scenic mountain splendor of Leavenworth, and located at Icicle Village Resort, Alpine Spa offers world class relaxation and rejuvenation, inspired by natural beauty and a life well lived.
The knowledgeable and licensed spa staff consists of massage practitioners, estheticians, and cosmetologists who painstakingly work to keep our green spa practices non-toxic and environmentally friendly.
Gift Certificates for all services are available year round
Give us a call at 509.548.8081 to schedule your appointment or email us at relax@alpinespaivr.com
Alpine Spa Partners: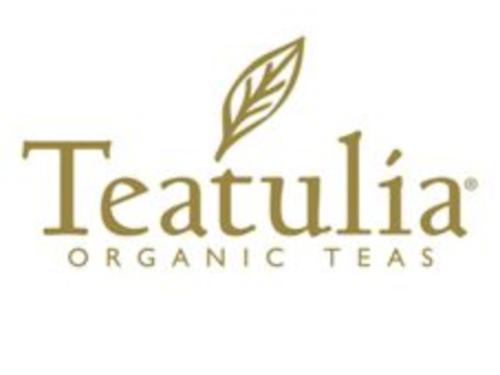 In our relaxation room, we are proud to serve Teatulia Organic Teas that not only taste good but also does good…for the land, for the people, and for the environment. Single-garden-direct, sustainable, whole leaf 100% organic tea.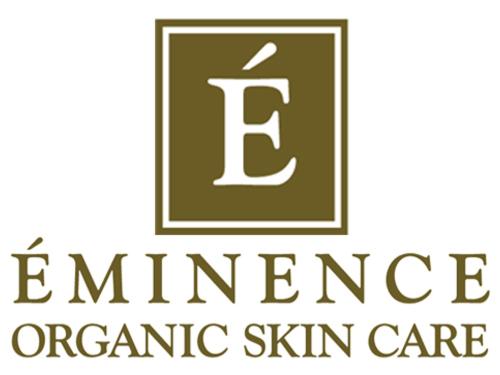 Alpine Spa at Icicle Village Resort is thrilled to partner with Eminence Organic Skincare not just for their fantastic skin care products but also their stance on sustainability. They plant a tree for every product sold on our behalf, in the 5 years of Alpine Spa we have contributed to planting over 11,000 trees!
We believe in providing the best skin care products possible and for us that is Eminence Organic Skincare. Their products are handmade without any severe heating or hydrogenating processes that can affect the nutritional content and potency of natural ingredients.
We are pleased to use and offer Jane Iredale makeup. Established in 1994, Jane was the first to supply a mineral makeup line to the aesthetic industry with skin care benefits. Cruelty-Free Certified. Clinically Tested. Hypoallergenic. Dermatologist Tested. Allergy Tested. Safety Tested.