Leavenworth International Accordion Celebration
Celebrate accordion music from ethnic to jazz. Features performances in the Festhalle, Grange and Gazebo. Also enjoy competitions, workshops, jam sessions and free accordion lessons!
Entertainment Schedule and more details can be found here: http://leavenworth.org/event/leavenworth-international-accordion-celebration-3/2018-06-21/

Accordion music at its finest: jazz, popular, classical, ethnic and everything in between pulses through the village as musicians (children through seniors) and music lovers flock to Leavenworth to compete for awards and cash, attend workshops, jam sessions, a film/video series, parade down Front Street and enjoy four nights of concerts and dances with world class musicians. Sponsored by the Northwest Accordion Society.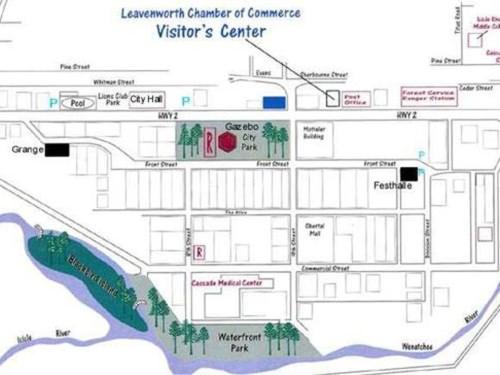 You'll be able to enjoy events at the Grange Hall, the Gazebo, and the Festhalle. This year the Grange Hall will be used as the education center. The upper floor will host performance space and the lower level for workshops. The Gazebo will have both professional and amateur players entertaining visitors. The Festhalle will have vendor displays in the foyer and the main hall will host the competition and concerts.