Washington State Autumn Leaf Festival
The Autumn Leaf Festival celebrates the turning colors of the Autumn Leaves and is the town's original festival; originating in 1964 when the City of Leavenworth adopted the Bavarian theme. At this same time, the Washington State Autumn Leaf Festival Association (ALFA) was formed by volunteers in the Leavenworth community and each year ALFA selects the Royal Lady of the Autumn Leaves. The festival enjoys continuous support by the City of Leavenworth and is primarily funded by the generous contributions of our local sponsors, visitor contributions and lodging taxes.
The mission of ALFA is to promote the Leavenworth community. This is accomplished by displaying the Leavenworth Autumn Leaf Float in the festival parades of many cities within the Pacific Northwest and Canada . The float is escorted by members of the Autumn Leaf Festival Association, the Royal Bavarians and other volunteers of Leavenworth .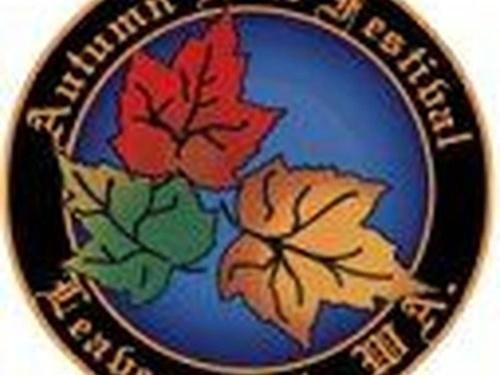 WASHINGTON STATE AUTUMN LEAF FESTIVAL
Celebrate the area's spectacular fall foliage! Enjoy the Grand Parade at noon on Saturday. Continuous entertainment, food booths and activities for the whole family.