Fun things to do in Leavenworth, WA at Junction Activity Center at Icicle Village Resort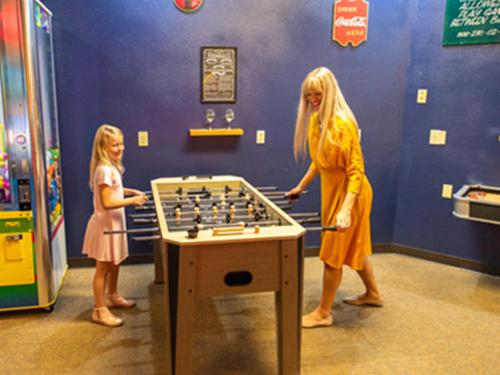 Take the opportunity to have some fun and reconnect with with family and friends at Leavenworth's only full-service resort hotel. The Junction Activity Center, open to all visitors to Leavenworth, offers:
Miniature golf (closed during winter)
Swimming pool & whirlpool*
Sports court for basketball, pickleball, volleyball, etc*
Rental bikes*
Kids crafts during school breaks*
Big screen TV for watching sports and movies*
Our game room now includes:

Shuffleboard*
Foosball*
PacMan
Terminator Salvation
Trap Door
Sports Blaster
Other redemption games include: Jumping Jackpot, Big Bass Wheel, Slam a Winner and Pop it for Gold
*indicates free to our overnight guests
Winter Hours:
Friday 11am - 7pm
Saturday 11am - 8pm
Sunday 11am - 7pm
Contact us:
509.548.2400 /
800.961.0162
Location:
565 Highway 2, Leavenworth, WA 98826
Event space at Junction Activity Center at Icicle Village Resort in Leavenworth, WA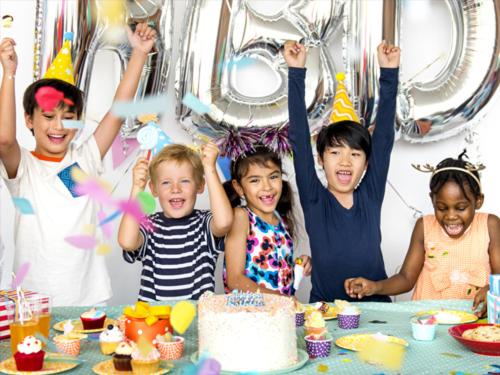 The Junction Activity Center is available for all sorts of fun events, everything from birthday parties to wedding rehearsal dinners, anniversary or family reunion celebrations. You can buy out the venue for a private event for a larger group or just reserve a space for 10 to 20 of your closest friends. We will provide the food and beverages along with the games and entertainment to make your celebration something to talk about for years to come!
Please reach out to our sales team to get all your details in order and to reserve this fun space!
Sales department direct line: 855-888-2272
Show this coupon for 25 tokens for just $5 at the Junction Activity Center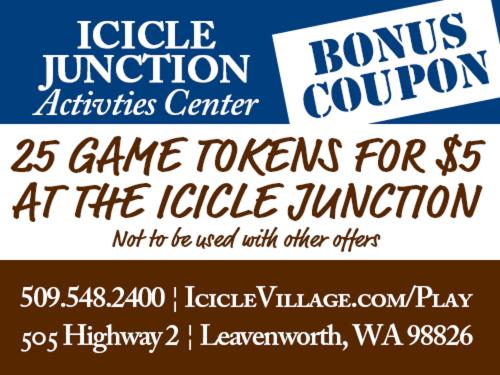 We are all about making your time at Icicle Village Resort so show this coupon at the Junction Activity Center to receive your 25 tokens.