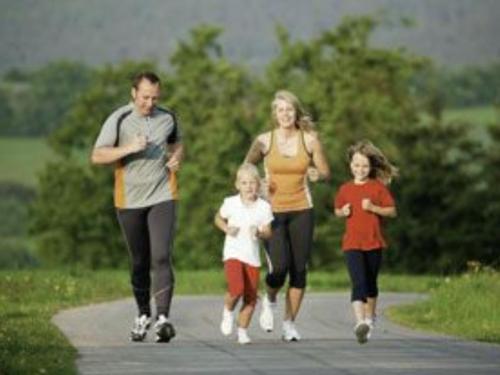 Activities and recreation make Leavenworth a preferred location for adventure enthusiasts and vacationers.
The Resort fitness room is located in the clock tower building in the Junction Plaza, with 24 hour access with your room key.
Join us for a great work-out while you are on the road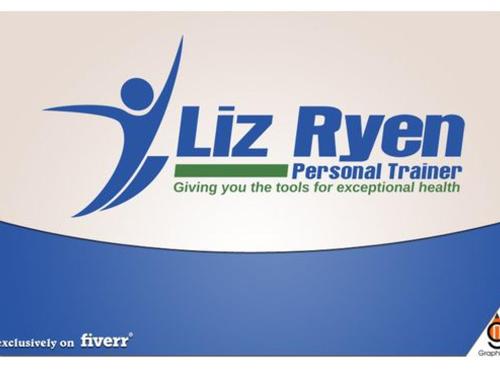 Meet your fitness goals head on with classes that will keep you balanced, strong, and feeling like a far superior version of yourself. Whatever your fitness level, whatever your goals, there is a class for you at the Resort. Throughout the colder months in Leavenworth, we have partnered with Liz Ryen to provide a wide variety of classes to help keep you on track even when you are traveling.
For questions or to registration contact Liz Ryen at:
(575) 313-9647 or elizabethryen@gmail.com or her website at www.lizryen.com
Just some of the activities available to you while staying in Leavenworth:

Hiking and Trail Walking
Road and Mountain Biking
Cross Country Skiing and Snow Shoeing
Alpine Skiing and Snow Boarding
Plays and Musical Performances
River Rafting and Kayaking
Wineries and Orchards
Snowmobile and Photography
Myriad of Restaurants and Village Shops
Horseback Riding and Sleigh Rides
Festivals and Events
Ski Jumping and Tubing
Fly Fishing
Rock Climbing
Ice Fishing at Lake Wenatchee