Sports Court (Seasonal)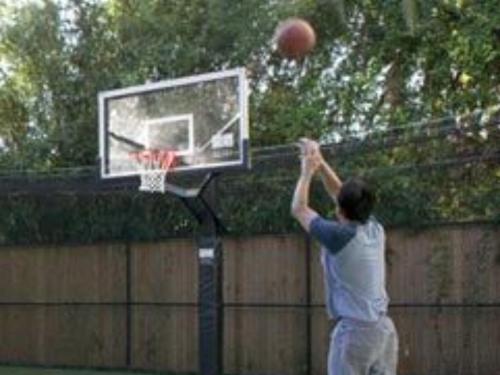 Check out the Sport Court at the Icicle Junction in Leavenworth… it's a basketball arena, a volleyball game free from sand in your shorts, a place for roller hockey without a timeout for cars and a racquet sports court or soccer stadium.
For basketball you can hoop it up like the pros with the three-point arc. The vertical suspension floor reacts more like hardwood than concrete.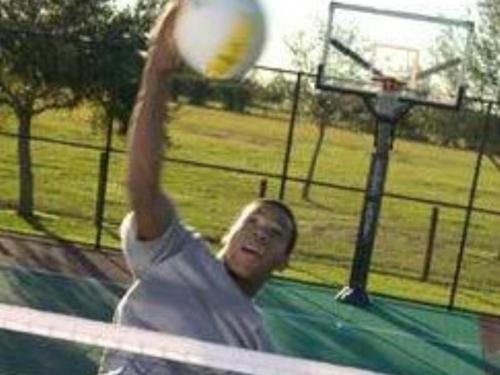 You can play volleyball even if the beach is a few hours away. SportCourt is the official supplier of the NCAA.
It's a great practice field for soccer since the high-performance flooring reduces joint stress and gives kids the give-and-go their bodies need.