Swimming & Soaking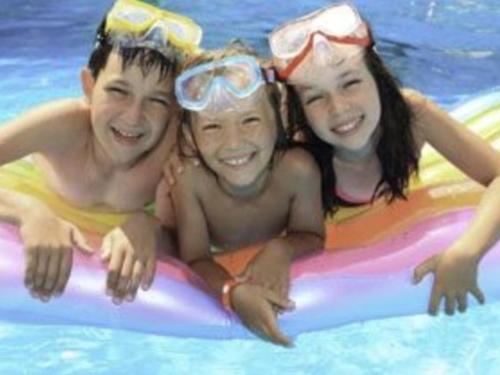 The Icicle Village Resort has two pools and whirlpools for overnight guests.
The Icicle Inn swimming pool is open year-round and enclosed seasonally in a giant bubble with a revolving door. Right next to the hotel it also offers a heated jetted whirlpool under a gazebo.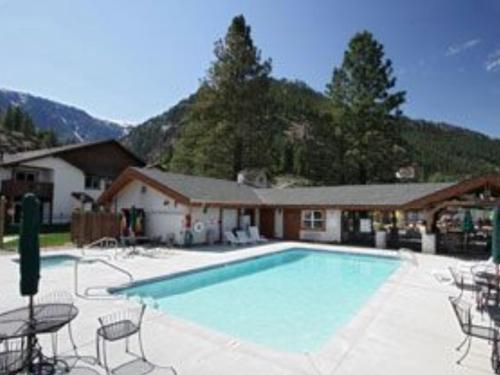 The Aspen Suites Condominiums swimming pool is open during the warmer months from May through September. The jetted whirlpool is open year round. During the winter months guests of the Aspen Suites are welcome to use the pool at the hotel.
During the wintery months of November through the end of April we inflate a giant bubble over the Hotel pool so you can enjoy year round swimming.